Bright Hearing
& Tinnitus Centre
Doctor of Audiology, Independent, Locally Owned & Family Run. 
Premium Hearing Services in Ottawa
We at Bright Hearing strive to understand each client's unique needs and lifestyle in forming a plan to help you hear more and hear better. Take the time you need to get your hearing aids programmed and working optimally by a caring, kind and patient hearing care provider. Our Doctor of Audiology has additional experience and training in tinnitus, dizziness, and sound sensitivity.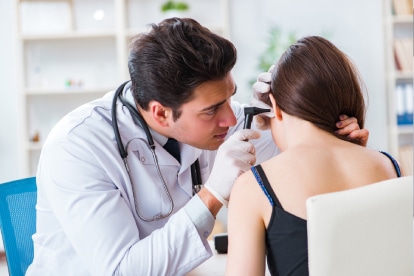 Hearing Evaluations
Hearing evaluations are crucial assessments that help diagnose and monitor auditory health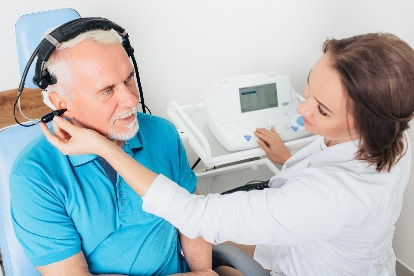 Programming & Servicing
Essential aspects of ensuring optimal auditory support for individuals with hearing loss.
Dizziness Assessment
We will perform a series of evaluations to determine the underlying cause of balance and dizziness issues.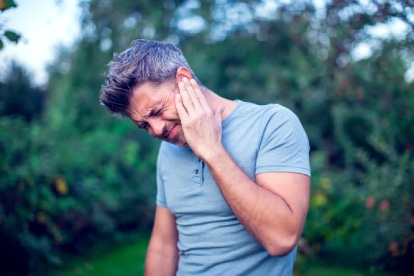 Tinnitus Evaluation
Assess and alleviate the persistent ringing or buzzing sounds in the ears through specialized therapies.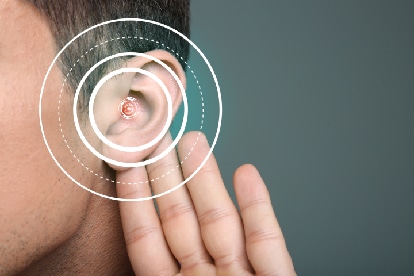 Ear Cleaning
Regular ear cleaning is important for maintaining the effectiveness of hearing aids.
Sound Sensitivity
Assesses an individual's auditory perception and response to various levels and frequencies of sound.
Serving Richmond, Stittsville, Kanata, and Ottawa!
We offer a full range of Audiology services
Family-run clinic with a Doctor of Audiology
Locally owned & independent
Convenient Online Booking Option
Serving Richmond, Stittsville, and Kanata
We offer a full range of Audiology services
We offer a full range of Audiology services
We offer a full range of Audiology services
Best Price Promise on Hearing Aids
Looking for a Hearing Appointment in Ottawa?
Schedule your appointment today!
Hearing Aid Professionals Ottawa
In addition to hearing loss assessment and treatment, we offer dizziness assessments, help with tinnitus and sound sensitivity, as well as earwax management. Our hearing aid fitting and servicing is part of an overall hearing improvement plan that focuses on adaptation, relationship building, and rapport. We work with you, get to know you, and find a great option for you always mindful of your budget.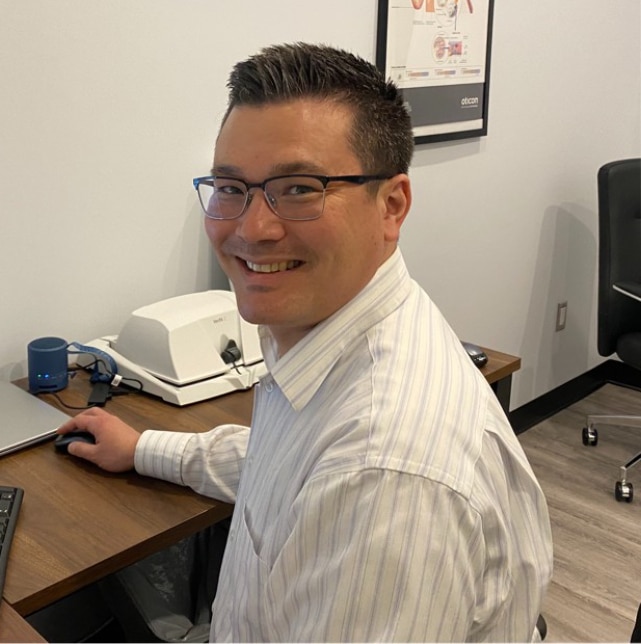 Sean Lennox
Doctor of Audiology and Owner
AuD. (Doctorate in Clinical Audiology)
M.Sc. Audiology and Speech Sciences
B.Sc. Neuroscience and Psychology
AIB – American Institute of Balance Vestibular Assessment and management certification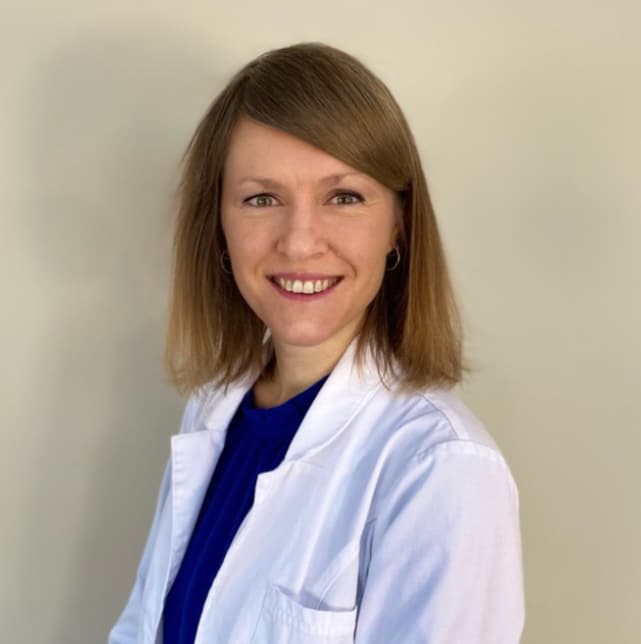 Victoria Lennox
Hearing Instrument Specialist and Owner
Hearing Instrument Specialist
B.A. Linguistics (University of Ottawa)
Studied at UBC in Speech Pathology
Canadian Hearing Statistics
of Canadians reported having hearing loss
million have some degree of hearing impairment.
of people over the age of 60 have hearing loss
of Canadians suffer from tinnitus (ringing in ears)
Our Hearing Clinic Hours of Operation are: